Products
Liquid Fertilizer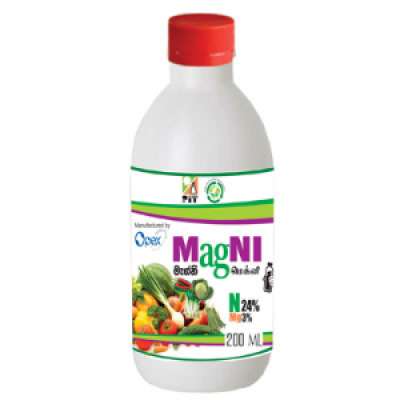 Magni
Category: → Liquid Fertilizer
Advantages of Msagni
A liquid foliar fertilizer especially suitable for leaf feeding of a wide range of crops including paddy, fruit, vegetables, field crops, ornamentals and anywhere that vegetative growth is important.
Crop Stage to be Applied
Apply during the vegetative stage
Composition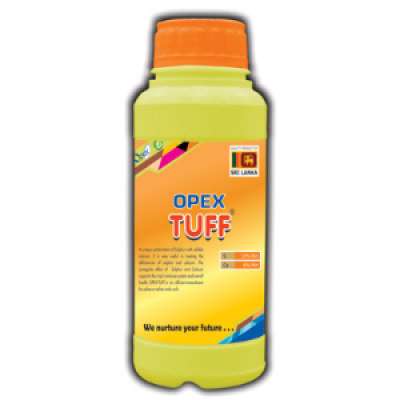 Opex Tuff
Category: → Liquid Fertilizer
Advantages of Opex Tuff
OPEX TUFF is a unique combination of Sulphur with soluble calcium. It is very useful in treating thedeficiencies of sulphur and calcium. The synergistic effect of sulphur and calcium supports the crop'simmune system and overall health. OPEX TUFF is an efficient amendment for saline or saline-sodic soils
Composition
| | |
| --- | --- |
| Combined Sulphur | |
| Soluble calcium | |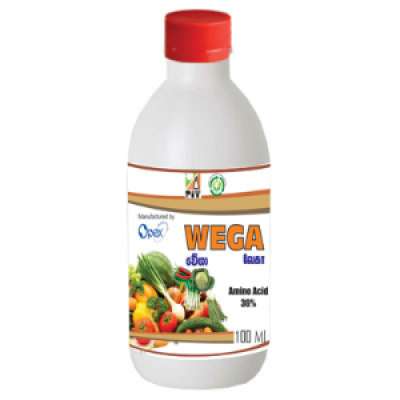 Wega
Category: → Liquid Fertilizer
Advantages of Wega
A liquid foliar fertilizer powered by essential L-Amino Acids which are critically needed by plants to run their metabolism smoothly. Further to that this is enriched by adding Micro Nutrients.
Composition