Products
Liquid Fertilizer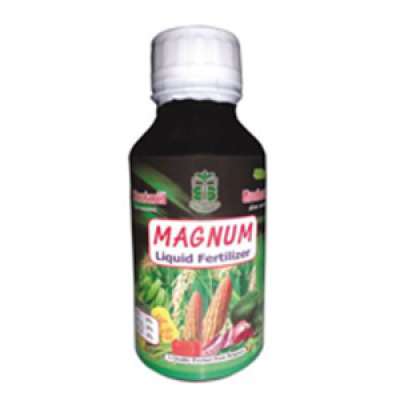 Magnum
Category: Specialty Fertilizer → Liquid Fertilizer
Magnesium contain liquid fertilizer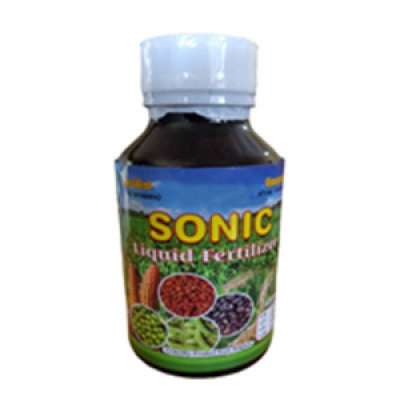 Sonic
Category: Specialty Fertilizer → Liquid Fertilizer
zinc contain liquid fertilize for foliage application(special for rice and tea)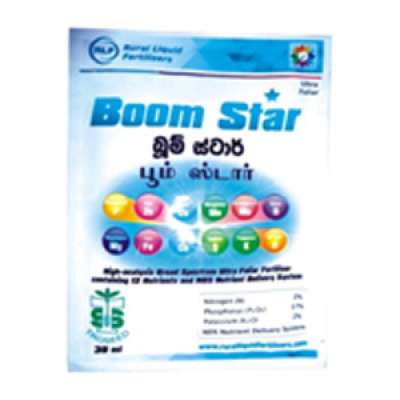 Boomstar
Category: Specialty Fertilizer → Liquid Fertilizer
Liquid type macro and micro nutrient contain fertilizer,
5 macro (N,P,K,S,Mg) nutrients contained
7 micro nutrient contained (Mn,B,Zn,Cu,Mo,Co,Fe),
Uptake efficiency is 400% due to high technology of nutrient delivery system.
Optimum balance of essential nutrient ensure the soil nutrient variability and deficiency is fixed.
Any growth stage can utilizes the providing nutrient.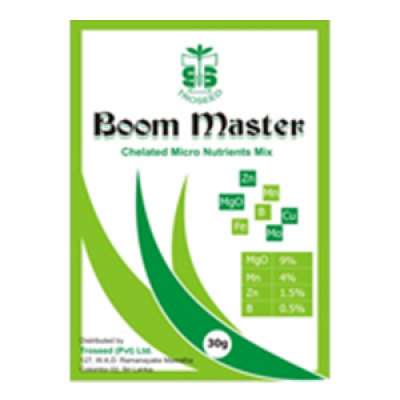 Boom Master
Category: Specialty Fertilizer → Liquid Fertilizer
Chelated micro nutrient mixture for foliage application.
Increase the nutrient use efficiency due to chelated form.
Specially use in vegetative stage of the crop growth.
Increase the crop yield and quality of harvest.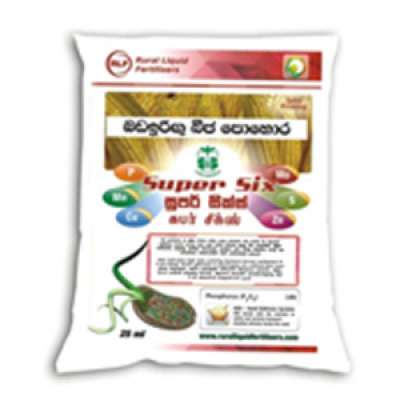 BSN Supersix
Category: Specialty Fertilizer → Liquid Fertilizer
Patented Australian product
Liquid type seed fertilizer to improve the seedling vigorous and seed quality.
Contain P,Zn,Mn,Cu,Mo in liquid form.
Increase the yield by 16%