Products
Plant Growth Regulators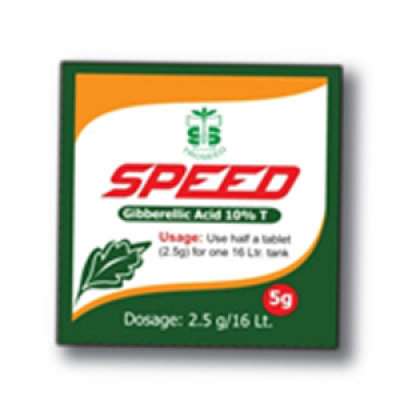 Speed
Category: → Plant Growth Regulators
10% Gibberalic acid contain in tablet form.
High water soluble.
Increase vegetative growth and improve seed germination.
This will be helpful to elongate internode stem.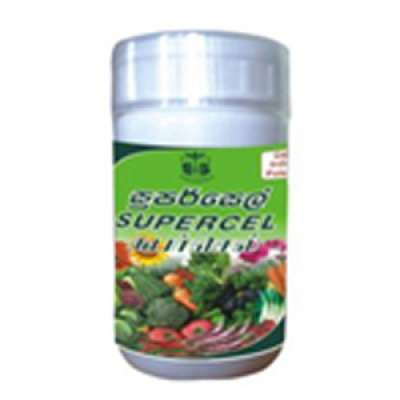 Supercell
Category: → Plant Growth Regulators
Liquid type plant growth regulator.
Contains chlormequat chloride 720g/l SL.
Induce flowering and increase number of flower buds
Increase quality of fruits and pod.